Honolulu Haunts Are Gearing Up for the 2018 Halloween Season!
Home » Blog » HonoluluHauntedHouses.com Newsletter
September 20, 2018 By Newsletter Staff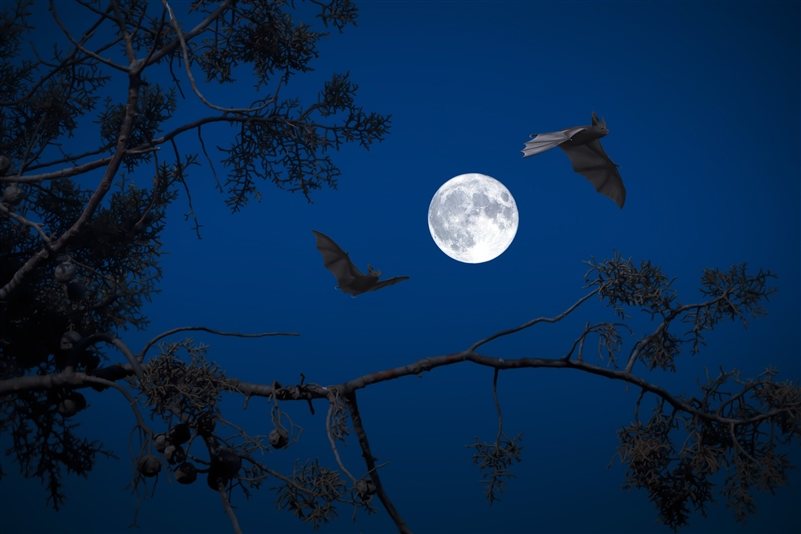 Dole Plantation Pineapple Garden Maze


Wahiawa, HI




Open Friday 9/21, Saturday 9/22, Sunday 9/23 and 68 other dates


The Guinness Book of World Records named Dole Plantation's Pineapple Garden Maze as the World's Largest Maze. Come and see this gigantic outdoor brain-teaser, one of only a handful of botanical mazes in the United States.